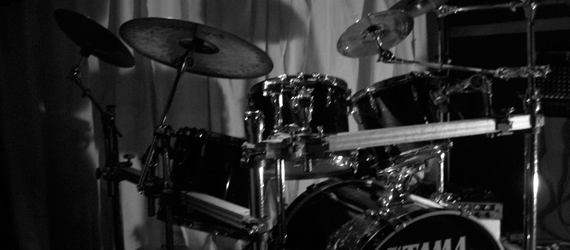 Whether you are a complete beginner or a fellow pro looking to learn something new there really is only one answer. Learn from a pro with a wealth of experience including over 1000 gigs worldwide, TV, Radio, sessions in top London studio's, not to mention 20 years of professional teaching experience.
I teach all styles including Rock, Jazz, Funk, Metal and Latin.
I also teach technique, reading, co-ordination skills, general musicianship, drum kit maintenance/ tuning and the proven and correct methods and techniques as employed by the best drummers in the world.
Excellent facilities include use of the best equipment and latest music technology to enable you to analyze your favourite drumming, play to recordings or record your playing to CD (not compulsory!)
LOCATIONS:
Mill Hill (North London)
Brick Lane / Shoreditch (East London)
Also available to come to you (travel expenses extra).
LIST OF RATES AND CURRENT DISCOUNTS
1 hour lesson – £24
2 hour lesson – £44
1/2 hour lesson- £13
45 minute lesson – £19
Why not have 1 lesson to check it out? References from happy students available on request.
SPECIAL DISCOUNTS
Buy a course of six one hour lessons for yourself, your child, friend or loved one for an amazing £130 (or six two hour lessons for £220). Half an hour and 45 minute lessons also available at great discounts. Please be quick though as places are strictly limited.