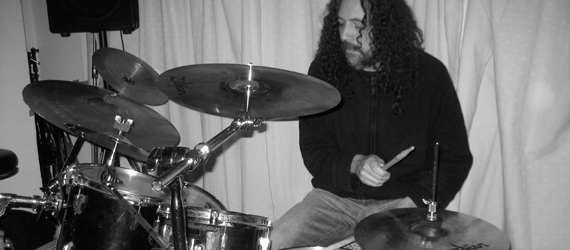 As a professional drummer Dan has clocked up over 1,000 gigs worldwide including tours and festivals, plus many recordings for albums, TV and radio.
Used to reading charts and playing to a click, Dan is a versatile musician who plays many styles from jazz to metal (and he has a great knowledge of standard covers and cabaret material). So, whether you are after a solid backbone, or a pro groove, he can put the perfect finish on your tracks.
Dan has fantastic gear including a Pearl 50th anniversary kit, and a Roland TD8 electronic kit. In addition he is able to learn songs very quickly, which means he is ideally suited to last minute jobs and deps.
Click play below to see Dan playing in his London studio.